Over the past few days, people have taken to the streets to protest the systemic racism that persists in the United States. Even if you can't join the frontlines, there are many ways you can help. One, in particular, is by spending money at black-owned businesses.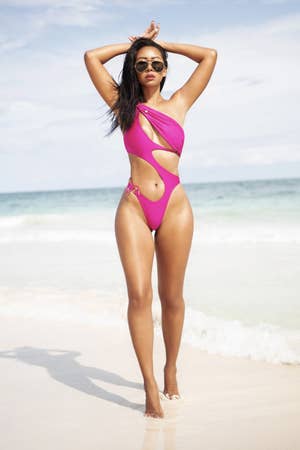 This Dallas-based swimwear brand also sells cover-ups and sportswear! The pieces feature one-of-a-kind prints for the modern confident woman.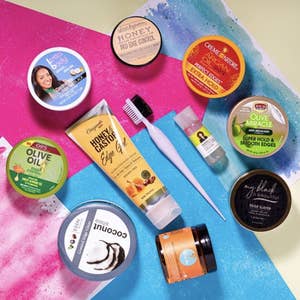 Curlbox is a subscription haircare box specifically designed for women with natural curly hair. It allows you to sample multiple hair products each month so you can find one that works best for you. You can sign up for the waitlist for the monthly box here.
This home goods and accessories brand, headquartered outside of St. Louis, curates beautiful, handmade pieces that will fit into any aesthetic. It's particularly known for its colorful wicker baskets that are both decorative and practical.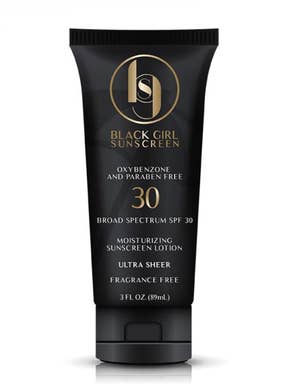 Black Girl Sunscreen was created as a non-white residue sunscreen in sunny Miami in 2016. The sunscreen comes without parabens or other harmful chemicals, and is cruelty-free, vegan, and reef safe (which means it won't damage a coral reef if you go snorkeling)!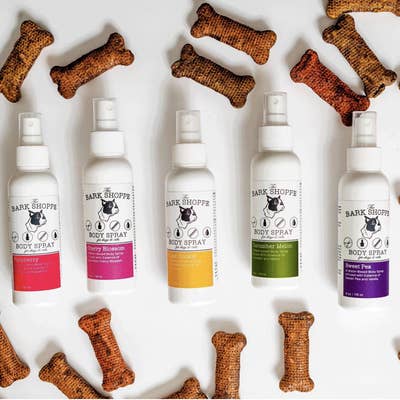 This New York-based pet care facility also offers numerous products to help foster good relationships between you and your furry friend.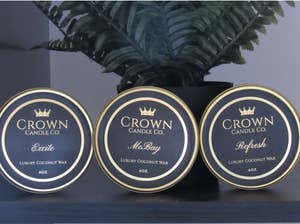 This Bronx-based company makes candles with 100% coconut wax and 100% cotton wicks. The candles are hand-poured and use phthalate-free fragrance oils.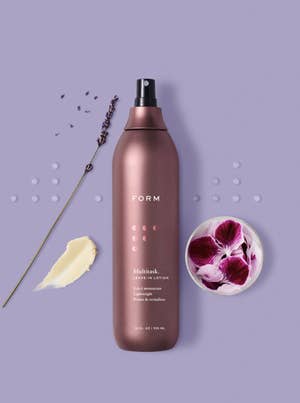 Form is a haircare company for women with coiled or curly hair, whether you wear it natural or straight
This textile company creates Ethopian-inspired home products to brighten up your house.
Dorcas is a largely self-taught artist and entrepreneur focused on uplifting black people, particularly women. You can also find her work on Society 6!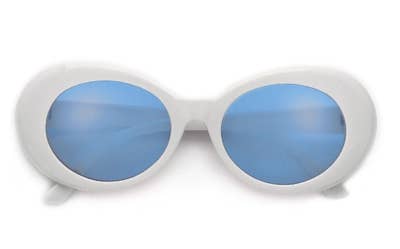 Nroda makes luxury eyewear that is handcrafted in New York City and inspired by founder Samantha Smikle's Jamaican heritage and her childhood in the Bronx.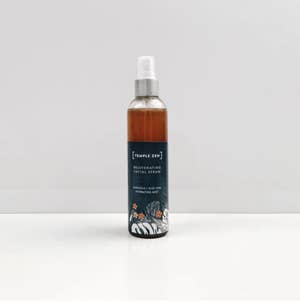 This holistic skincare and lifestyle brand makes products with essential oils to aid with stress and health issues. They are dedicated to quality and make items in small batches!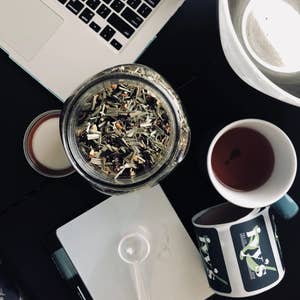 This company sells herbal tea and herb-infused sweeteners inspired by hip-hop. Owner Shenae aims to make the holistic health industry more inclusive and to introduce more African remedies to it.
Based in Brooklyn, Sarah Hussaini takes a playful approach to pottery, focusing on geometric patterns and primary colors.