#BlackLivesMatter #SupportBlackCreators Lets take some time and show our support to the food bloggers of the black community. Do visit these websites and show your love and support.
Vegan Chocolate Cake Recipe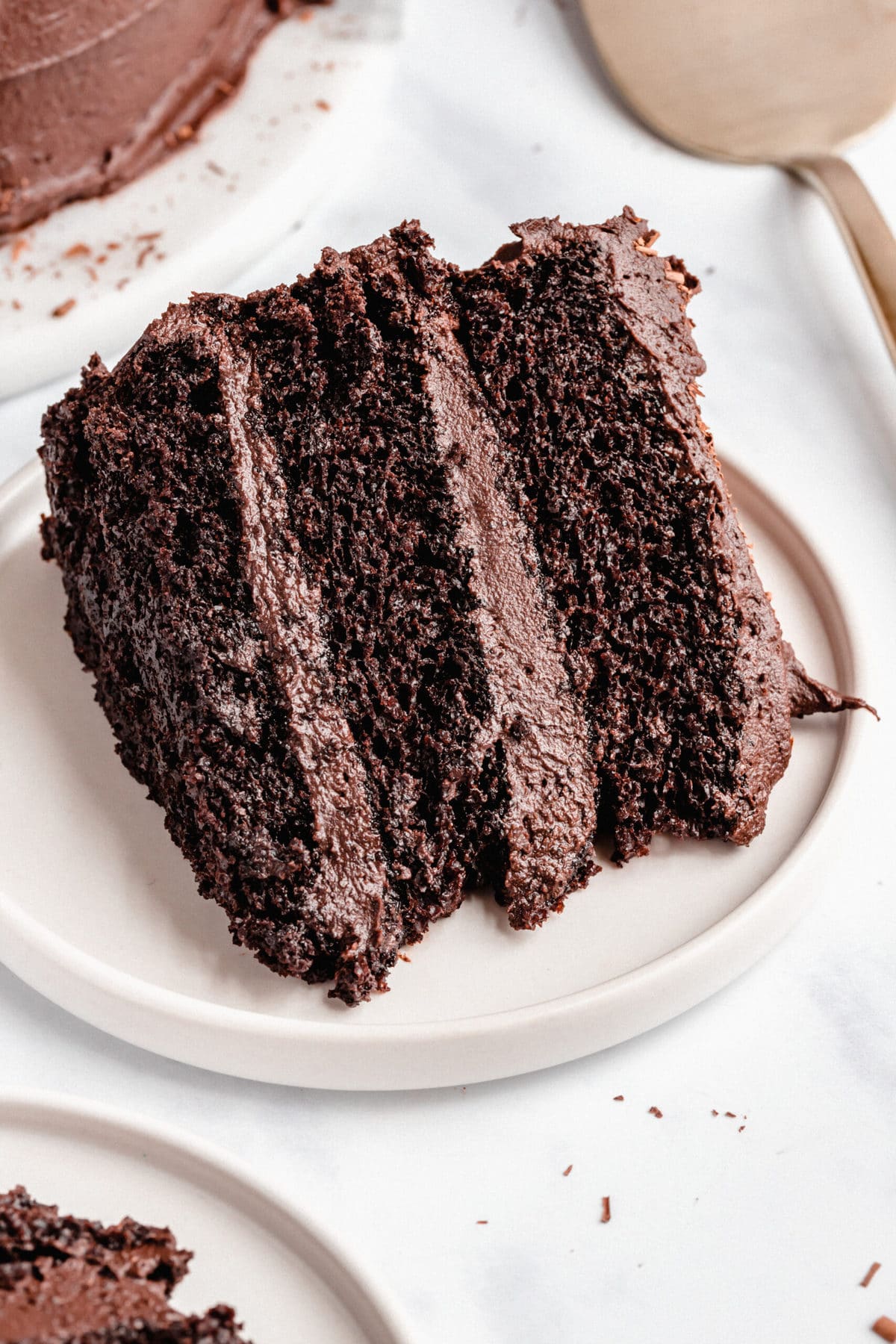 This Vegan Chocolate Cake Recipe has been my favourite for over 10 years! It's moist, decadent, fluffy and made with easy pantry ingredients so anyone can make this! I've made it literally hundreds of time for hundreds of people and it has rave reviews all around!
From: Jessica In The Kitchen
Almond Butter & Berry Oatmeal Breakfast Muffins (Vegan)
Healthy make-ahead breakfast options are major keys to workweek survival. Nobody has time to whip up something from scratch each morning and the grab-and-go breakfast at your local drive-thru leaves a lot to be desired, right? Right. Also, I don't know about you, but it's COLD outside right about now.
From: Dash of Jazz
Vegan Chocolate Chip Ice Cream Sandwiches
vegan diet is completely animal-less. I know that most of you are wondering if I am considering venturing over to the dark side. The answer is "no". However, I enjoy eating vegan based foods due to my increasing intolerance for lactose. I don't walk away feel bloated, heavy, or gaseous. I feel…good. Especially after I had one of these.
From: Brown Sugar Mama
Vegan Pizza Recipe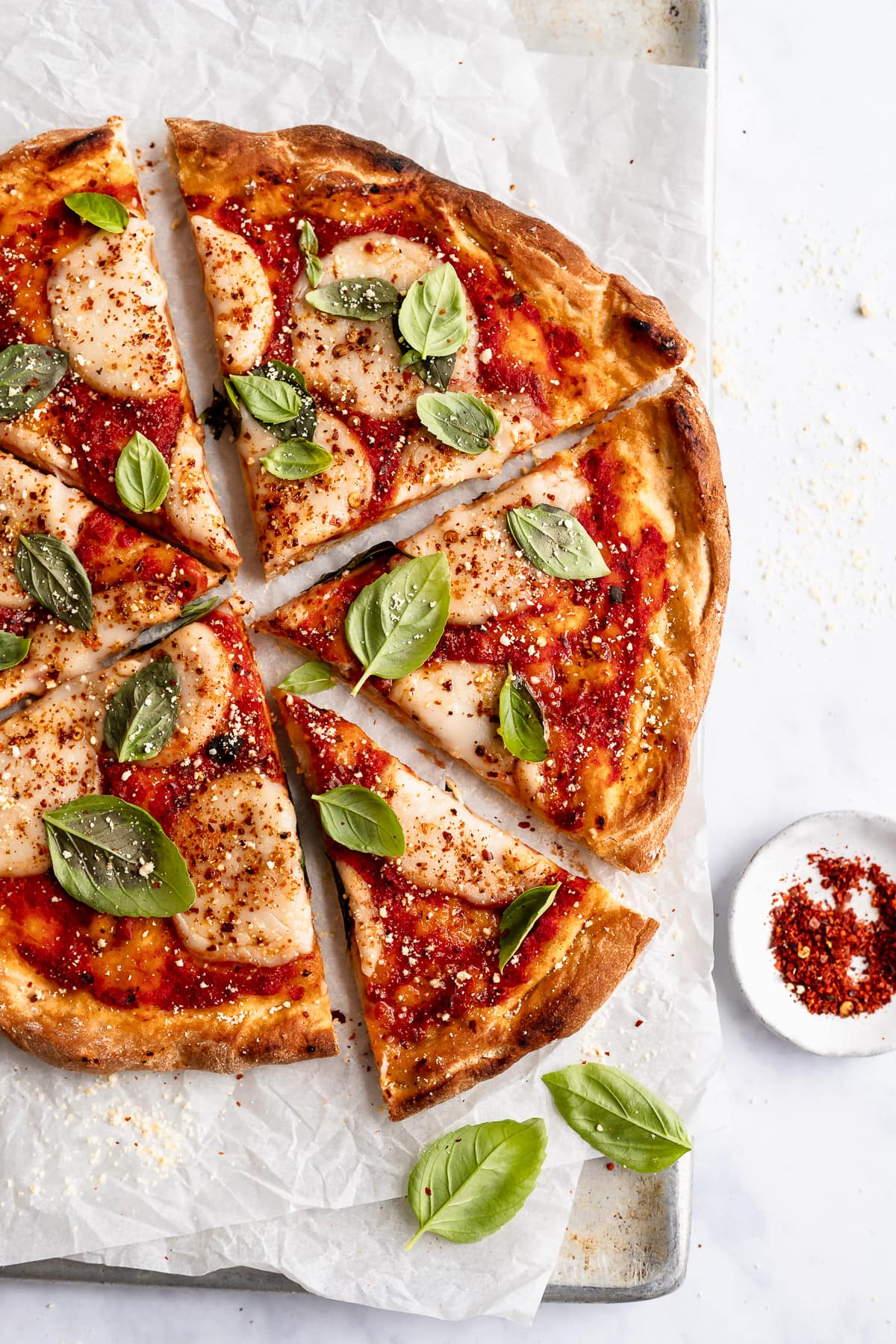 This Vegan Pizza is our absolute favourite pizza ever! It's made with the best pizza crust, is very customisable and tastes incredible!!
From: Jessica In The Kitchen
Vegan Chocolate Mayonnaise Cupcakes
A couple days ago, I shared with you Vegan Yellow Cupcakes that were amazing and a half. Today, I am sharing with you Vegan Chocolate Mayonnaise Cupcakes that are just as good. It is my mission in life to learn how to make classic dessert recipes that we all love and turn them into something delicious and healthier to eat. This requires a lot of mistakes in the kitchen; a fast loss of money because of the ingredients; and a lot of time researching different flours and sugars.
From: Brown Sugar Mama
Sweet Green Smoothie for Glowing Skin (Vegan)
Summer doesn't officially start til the end of June but Houston weather is ahead of the game, as usual. While I was in Pennsylvania this past weekend, everyone was talking about warm weather and I was like "Where?" I felt totally comfortable walking around in a button-down and jeans, which would not have been possible down here. It's time to wear less and go out more so let's get that skin popping, ladies! Enter this glowing skin sweet green smoothie, which is basically part celery juice, part green smoothie, and all magic.
From: Dash of Jazz
Vegan jollof rice recipe
Jollof rice – A colorful and fragrant popular dish in West Africa. This vegan version is cooked in flavorful tomato and peppers stew with onions, garlic, curry powder, thyme and bay leaves. Even non vegans will enjoy it! It's perfect any day of the week. If you love rice recipes then check out my Peruvian fried rice.
From: Whisk It Real Gud
Skinny Vegan Key Lime Pie Bars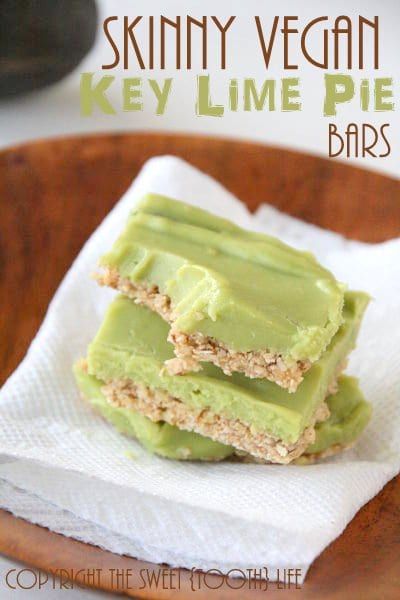 An easy recipe for key lime bars – veganized! Incredibly rich and creamy thanks to healthy fats like coconut and avocado: but no one could ever tell thanks to the dominant sweet and tart key lime pie flavor! Drooling yet? If you can't wait, go ahead and skip down to the recipe. I won't judge.
From: A Classic Twist