#SupportBlackCreators #BlacklivesMatter We have made a compilation of the best dessert recipes from black chefs. Visit their websites and show your support through likes
Lemon Bar
Lemon Bar or lemon squares are a summer classic treat for a reason. It has a buttery shortbread crust with a gooey lemon filling that screams nothing but happiness in every bite. Sweet, citrusy, tangy summer delights!
From:Immaculate Bites
Banana pudding cheesecake bars
These Banana Pudding Cheesecake Bars are irresistible!! A banana blondie crust gets topped with creamy banana pudding cheesecake creating one of the most delicious cheesecake recipes ever!
From:Grandbaby Cakes
Peanut Butter Chocolate Mousse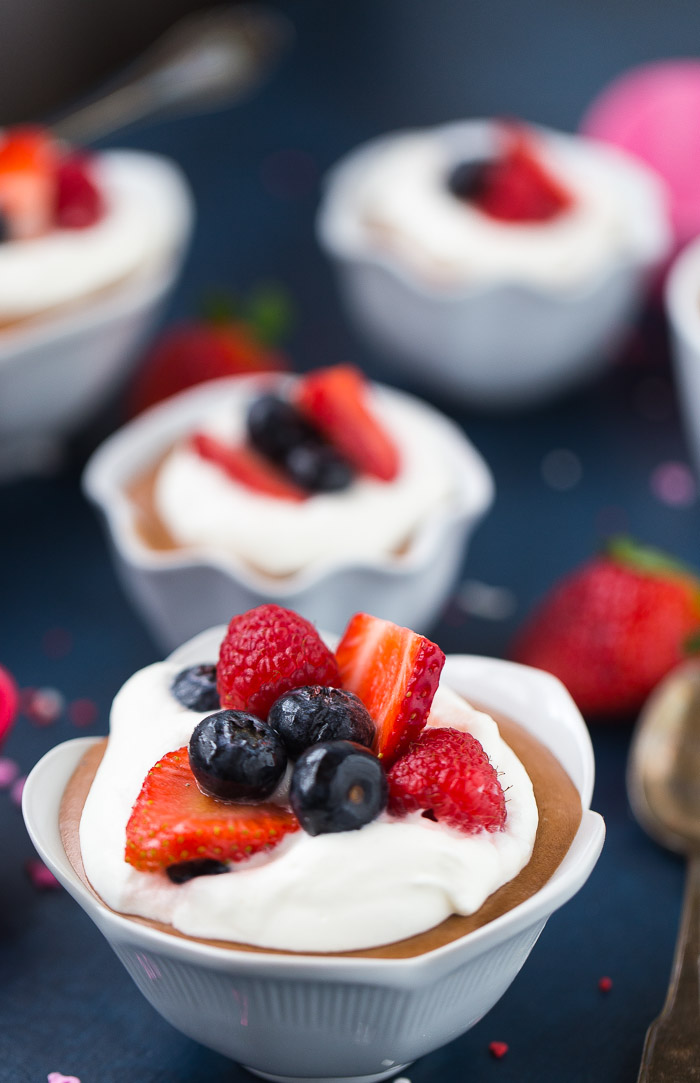 Valentine's Day is just around the corner friends and nothing says I love you like a homemade treat for your loved ones. Whether you are celebrating the day with your Valentine, kids or girlfriends, this homemade decadent peanut butter chocolate mousse would be perfect for all your chocolate lovers and peanut butter lovers.
From: A Classic Twist
Yellow cake recipe with chocolate frosting
Classic Yellow Cake Recipe with Chocolate Frosting – This yellow cake is a gem, so moist and buttery, and the chocolate frosting is whipped to perfection!
From: Grandbaby Cakes
Chocolate Chip Tahini Mug Cake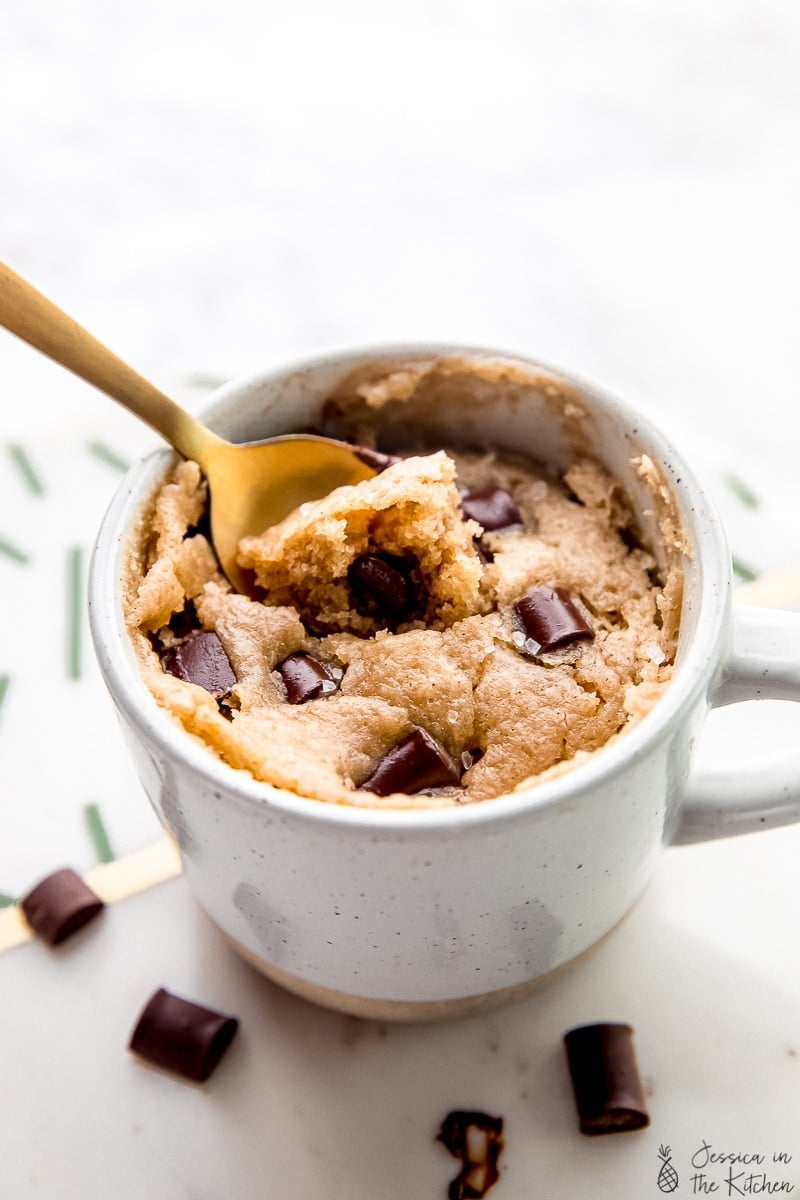 This Chocolate Chip Tahini Mug Cake (Vegan) will totally blow you away! It's vegan, easily made in under 5 minutes start to finish and has a nutty, subtle tahini flavour that's so addictive!
From: Jessica In The Kitchen
Stuffed oreo brownies.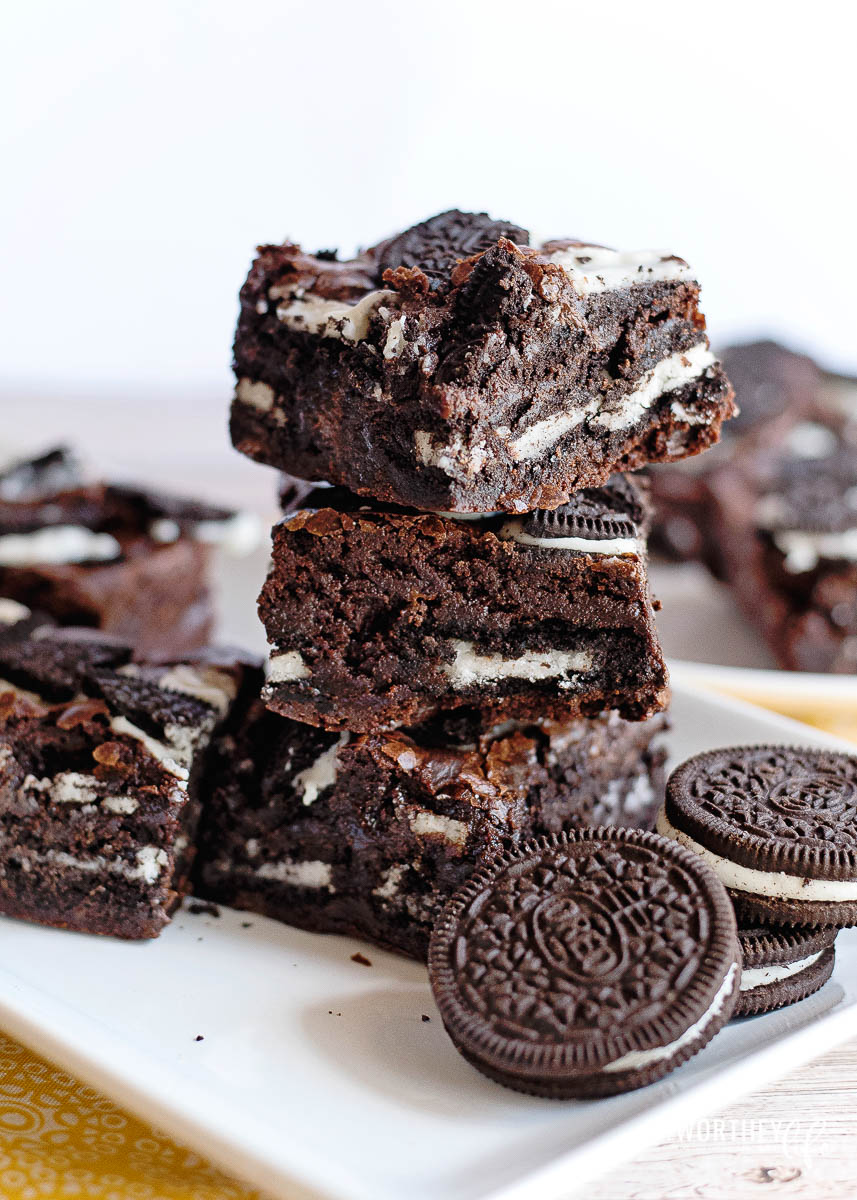 The Oreo cookie is that classic American cookie everyone knows and loves. So, adding them to your favorite brownies and creating this recipe for Easy Stuffed Oreo Brownies is a natural choice. Whether you are a fan of Oreo cookies, brownies, or both, you'll love these great easy but decadent brownies!
From: This Worthey Life
Vegan Almond Flour Brownies (One Bowl, Gluten Free & Fudgy)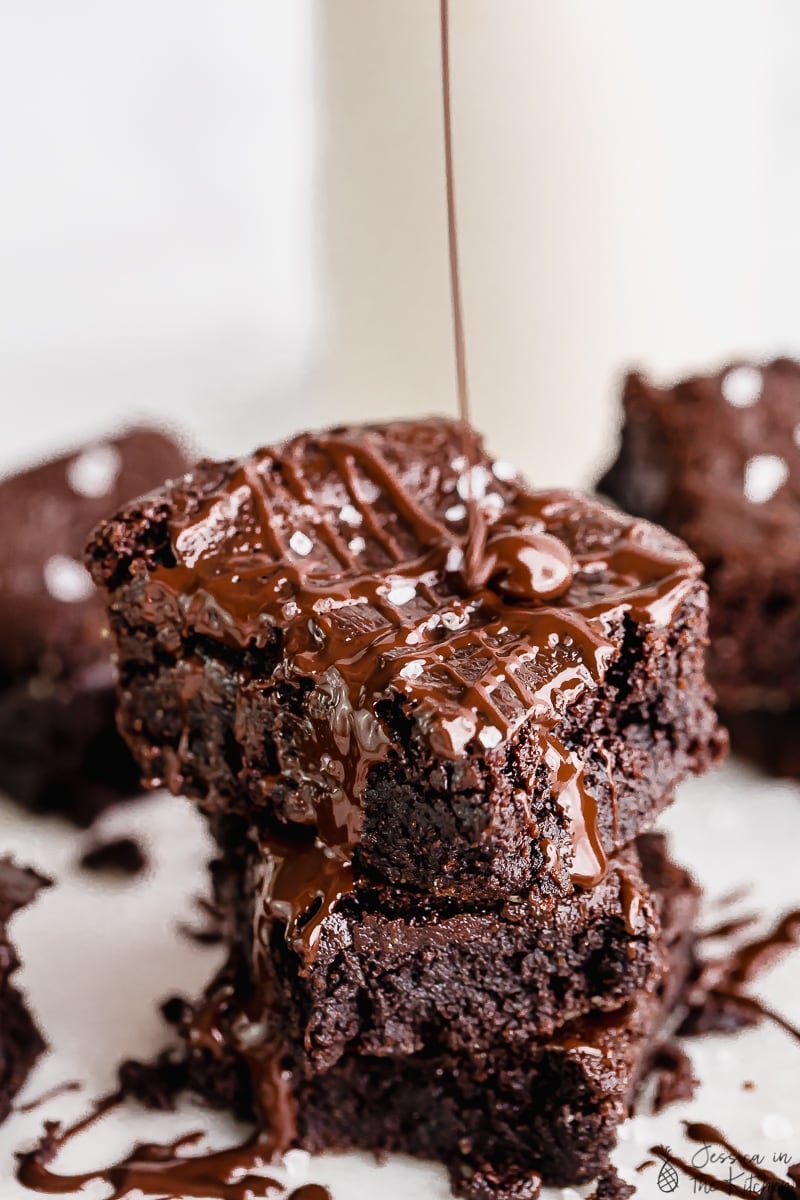 These Vegan Almond Flour Brownies are the best gluten-free brownies I've ever tried! They're made in one bowl, are chewy, fudgy, rich with chocolate flavour and only 10 ingredients!
From: Jessica In The Kitchen
Low Carb Cheesecake with Strawberry Topping
If you're watching your figure but still crave a sweet treat that doesn't taste healthy, this Low Carb Cheesecake with Strawberry Topping is a perfect sweet treat that will curb your sweet tooth.
From: Brown Sugar Mama